The main specifications of grassland fence
Views: 1 Author: John Hu Publish Time: 2016-07-27 Origin: Site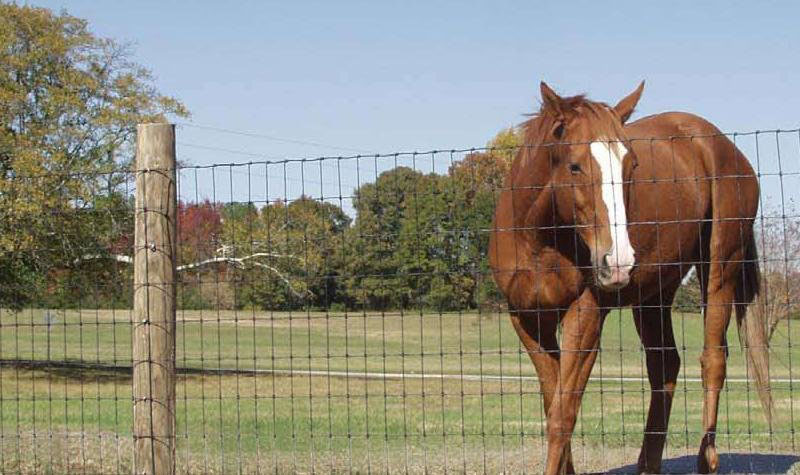 Grass Land Fence
1. Material:
Steel wire with high strength, with zinc coating layer or with out.
Graduated steel wire mesh knotted field fence is suitable for borders in fields and grassland for breeding of deer cattle and other animals, forestry, highway.
2. Features:
simple in structure, easy maintenance, shor installation period, less weight, easy for transport, good ventilation, innovative and firm structure, flat surface uniform opening and good integration, good flexibility, good pressure resistance, good corrosion resistance, good weather resistance prosperties, not easily deform, anti-oxidizing property.

Hinge Joint : Prevents the deformation when animals lean on it.
Tension Curves: make the fence more elastic and resistant.

Prevents Wounds: Protect animal avoid infection.